It's your most precious asset.

Do you want to spend your valuable time handling the menial personal details of your life or your business? Or would you prefer to turn those responsibilities over to a trustworthy, detail-oriented professional who has your best interests at heart? That's where I come in!
Maybe you have a parent or grandparent who needs help to take care of his/her personal accounting. Maybe you own a small business, and you want to spend more of your time performing the service you went into business to offer, instead of taking care of business details. Maybe you need help to draft a simple legal document, or to complete an online form (or to determine what form to file). Maybe you need someone to review your grammar and English skills for something you've written so that it will be letter perfect. Maybe you need an independent contractor (rather than an employee) to help in your office for a few hours, or a few days. Maybe you want to throw a party, and spend your time enjoying your guests rather than worrying about the food or the drinks. I can help you!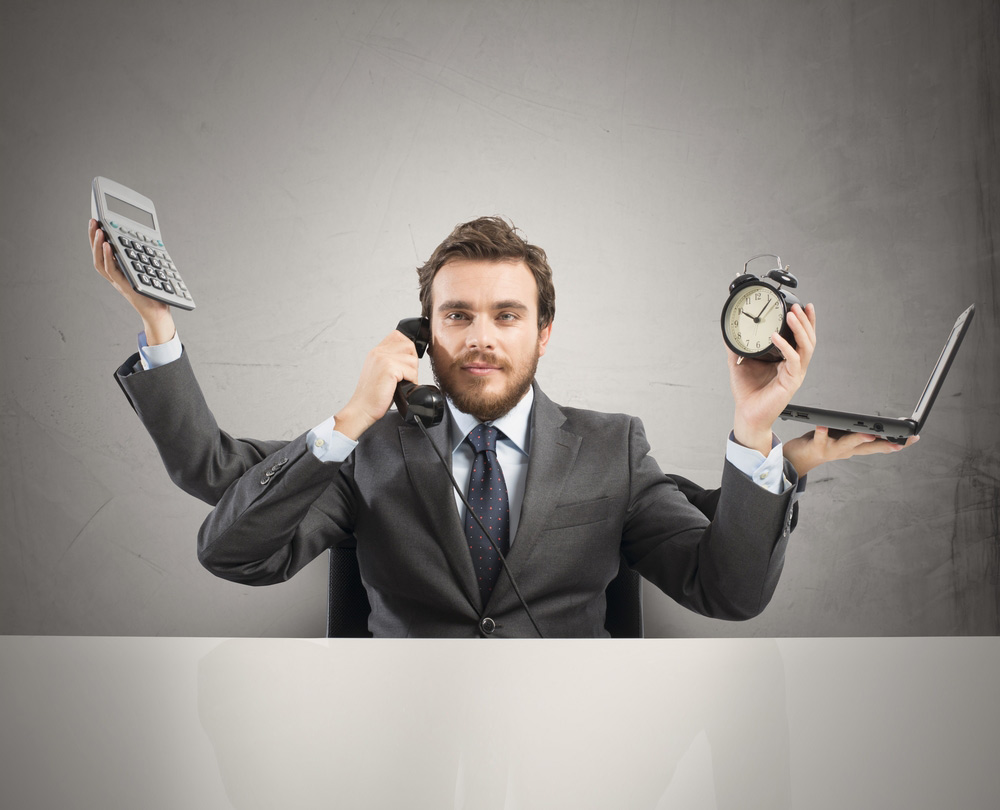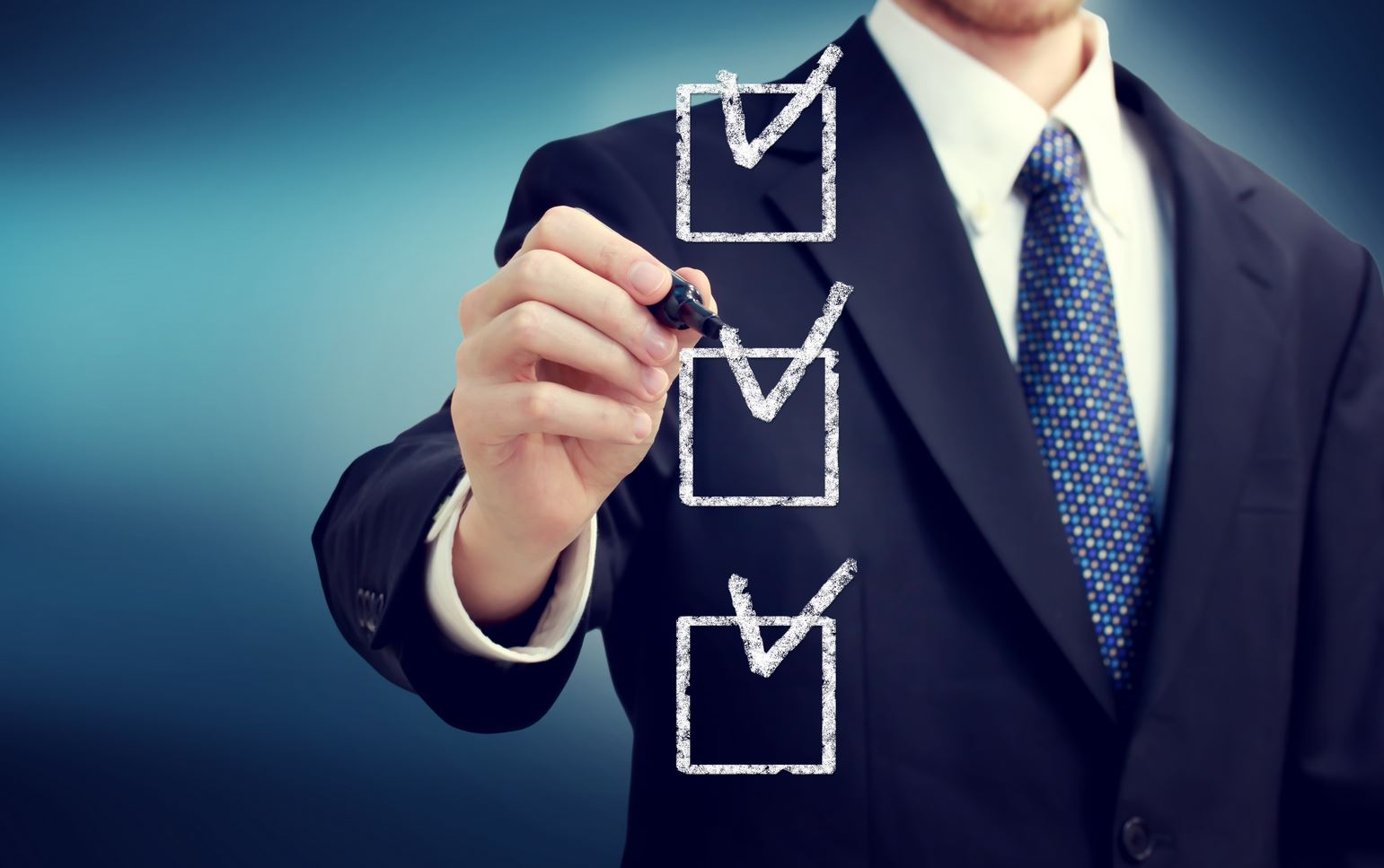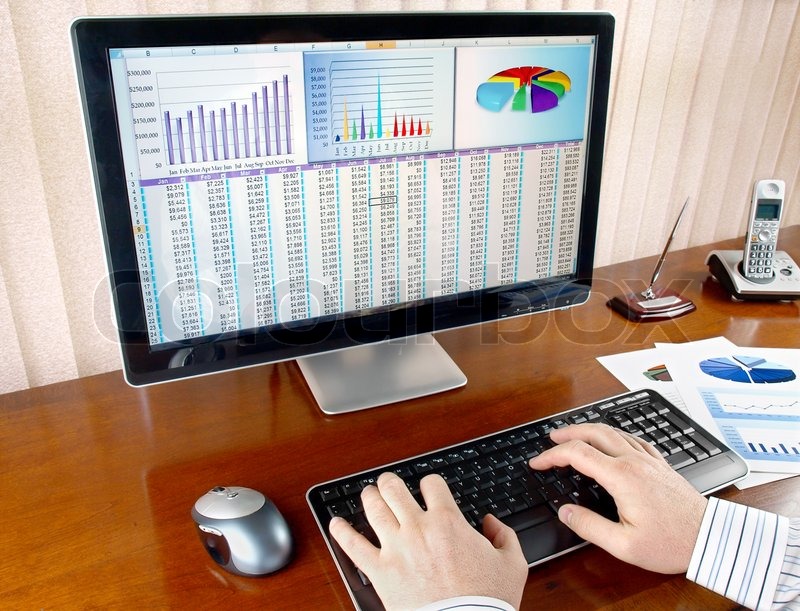 I'll sweat the small stuff
I've had the good fortune to work in a variety of business settings for over 30 years. I know what I do well, and I look forward to putting those skills … At Your Service! I'll "sweat the small stuff" while you keep your eye on the big picture!
I take great pride in being pleasant, direct, fast, and accurate in all my business and personal dealings. I'm the kind of guy who corrects business fliers and balances his checkbook to the penny – and I promise to treat your personal business with the same attention and care as I treat my own. AT YOUR SERVICE, LIMITED – "Minding YOUR Business!"
PROFESSIONAL – BONDED – INSURED FOR YOUR PROTECTION!
Specialty Services
Paralegal Services
Legal Writing and Research
Writing Skills (Copy Editing, Book Indexing)
NEW Summer 2017 – Certified Transaction Coordinator ($299 per transaction)
Other Services
Personal/Small Business Financial Services (Checkbook Balancing, Bill Pay, Bookkeeping, A/P, A/R)
Database Creation/Maintenance
Debt Collection
Event Coordination
Office Management/Support
Mass Mailings
Computer Research
Time Management
Organizational Skills
Home/Business Move Coordination
Inventory Control
Casino Dealing (Blackjack, Roulette, Pai Gow Poker, "Carnival Games")
Singing Telegrams!
NEW Autumn 2017 — Lyft Driving! (Paul's Lyft code is PAUL75109)
… and More!
Graduate, Antioch High School, Antioch, California

Graduate, Heald Business College, Walnut Creek, California (Junior Accountant)

Valedictorian, Summa Cum Laude, California Lutheran University, Thousand Oaks, California:  Bachelor of Arts, Music (Voice) Major, Psychology Minor

Student, Arizona State University College of Law, Tempe, Arizona

Assistant, Tax Preparation Businesses (Camelwest Tax Service, Phoenix, Arizona; RCPA Financial, Palm Springs, California; Desert Tax Accounting, Palm Springs, California)

Legal Secretary and Paralegal, Phoenix, Arizona; Reno, Nevada; Cathedral City, California (15 years)

Experience with the following software systems:  Word Suite (Word, Outlook, Access, PowerPoint), Word Perfect, Excel, Adobe Acrobat, Vision, Compulaw, ProLaw, Lexis/Nexis, Higgins, Elite, FileMaker Pro, Abacus, MailList, Quicken, QuickBooks Pro, Google, Home Actions, Constant Contact, eBay, Facebook, Impact Marketing, Box, Dropbox, eCampaign Pro, Referral Maker, Pro System FX, Net Documents (I've never met a system I couldn't learn!)

Executive Director, Lesbian and Gay Community Switchboard/Arizona AIDS Information Line, Phoenix, Arizona (1 year E.D.; 5 years on Board of Directors)

Award-Winning Book Author, Leading the Parade: Conversations with America's Most Influential Lesbians and Gay Men, Scarecrow Press (2002/paperback 2007); public speaking re: same
Monthly Magazine Columnist, Reno-Tahoe Outlands, Outword, (never missed a deadline!)
Periodic Columnist, Gay Today, Gay & Lesbian Review

President, Vice President, Secretary, Treasurer, and Member-at-Large, Stonewall Democrats of Northern Nevada, Reno, Nevada (2002-2010)

Volunteer, Washoe County Democratic Party (2002-2011)

Political Candidate, Washoe County (Nevada) Recorder, 2010

President and Incorporator, Nevada Gay Men's Chorus, 2011

Casino Dealer, Reno, Nevada; Coachella, California (8-1/2 years)

Member, Palm Springs Gay Men's Chorus (2012 – current)
Why are you driving for Lyft?
stambling
2017-11-01T23:28:58+00:00
PAUL GETS A "NEW" CAR!
In September, Paul's 2005 Hyundai Sonata finally gave up the ghost, after almost 167,000 miles.  Because he was happy with his Sonata, he went to Palm Springs Hyundai to look at purchasing a good used Hyundai without too many miles.  Paul tested several, and liked all of them, but the costs were a little elevated for his modest budget.  Fortunately, salesmen Greg Dixon and Steve Allen pointed out a powder blue 2014 Chevy Spark EV that had been sitting on their lot for a while.  The price tag was about $5,000 less than the Sonatas and Elantras Paul was checking out.  For a small car, the Spark (now affectionately called "Sparky") has an extremely roomy interior!  It is also an all-electric vehicle, so Paul feels really good about not harming the environment while he's driving!  Keeping the car charged can be a challenge – Paul can get about 100 miles of driving from a full charging, so he's learning where all the free charging stations are located in Palm Springs and Cathedral City (he has a charge station at home, thanks to a $400 special power cord).  When the "tank" gets down to about 15 miles, it's time for Paul to head for home!
PAUL'S NEW CAR MEANS A NEW SERVICE FOR AYSL!
So now that he has a new car, as of late October 2017, Paul has become a driver with Lyft!  It's a perfect complement to Paul's other duties – he can do it any time he likes, and the hours are totally flexible!
Paul will spend most of his Lyft driving time looking for fares in Palm Springs and Cathedral City.  Paul's Lyft code is PAUL75109 – as they say, "Please make a note of it."  So a GREAT referral for Paul would be your friend on the west side of the Coachella Valley who uses Lyft, and wants to ensure a comfortable and safe ride around town!
LET'S TALK.
At Your Service, Limited
Paul D. Cain, Owner/Operator
Cathedral City, CA
760.275.2974
Contact me using the above info or send me a message using this form…